WHO ARE WE?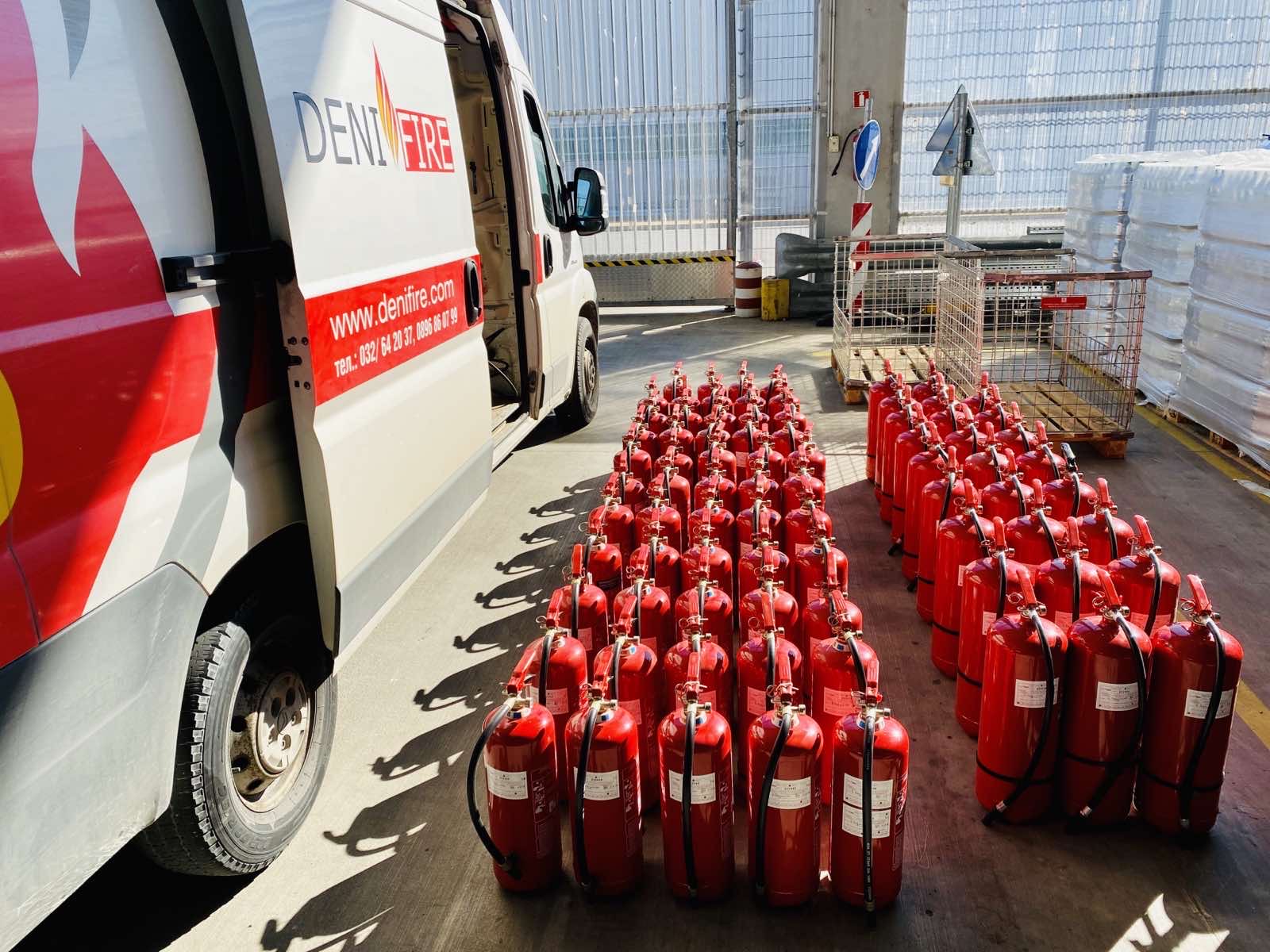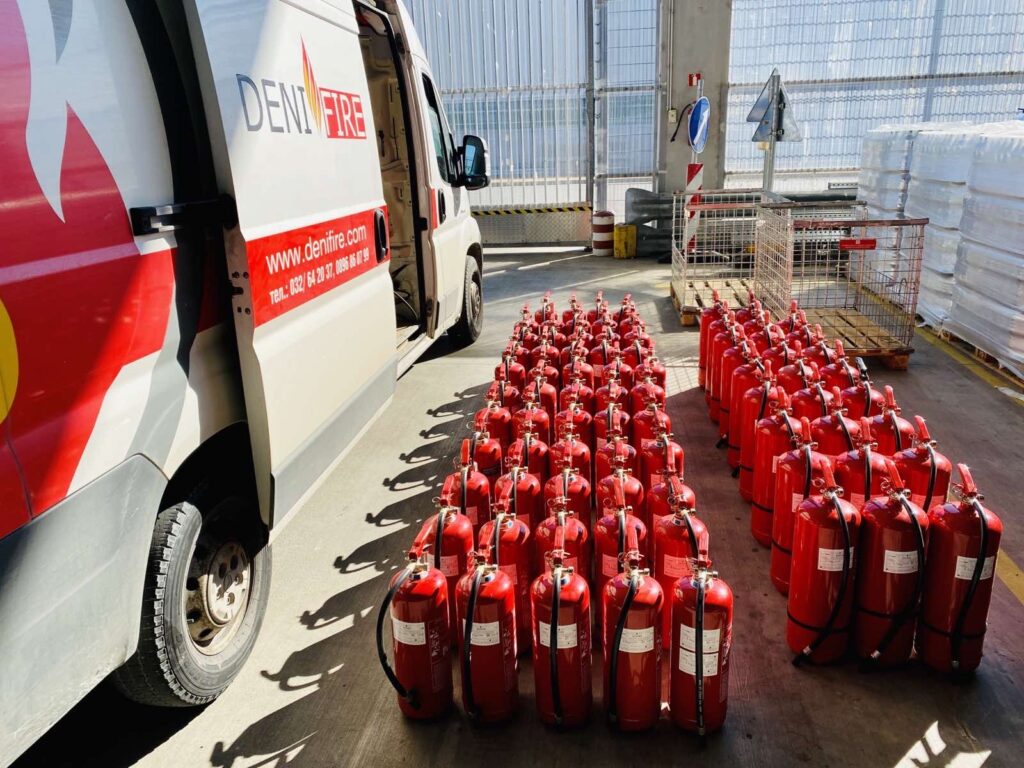 Found in 1991 by Eng. Radoslav Lilkov, it all started as a small, family-run business in the field of fire safety. The responsibility to our clients and our never-ending stride for growth is what led us on the journey from a small business to the leader in fire safety in Bulgaria.

Today, here at Deni Fire, we are proud of what we have learned on our way to the top, with our close-knit team of uncompromising specialists and with our satisfied customers. When you choose us you choose security!

Our philosophy is quality, and we are uncompromising! Our own criteria for the quality of the products and services we offer go beyond regulatory requirements. This saves our customers future maintenance and replacement costs.

The highly qualified team of "DENI FIRE" offers consultations to citizens and companies in the selection of fire-fighting equipment to protect their property from fires and accidents. We design, construct and maintain fire alarm and fire-extinguishing installations. You will be provided with the necessary documents for registration and commissioning.

The company specializes in complex fire protection of industrial facilities, retail chains, and hotels throughout the country. We offer training for company personnel with a theoretical and a practical part for the purpose of quick response to disasters and accidents, basics of fire extinguishing, and correct use of fire extinguishers.


IN NEED OF CONSULTATION?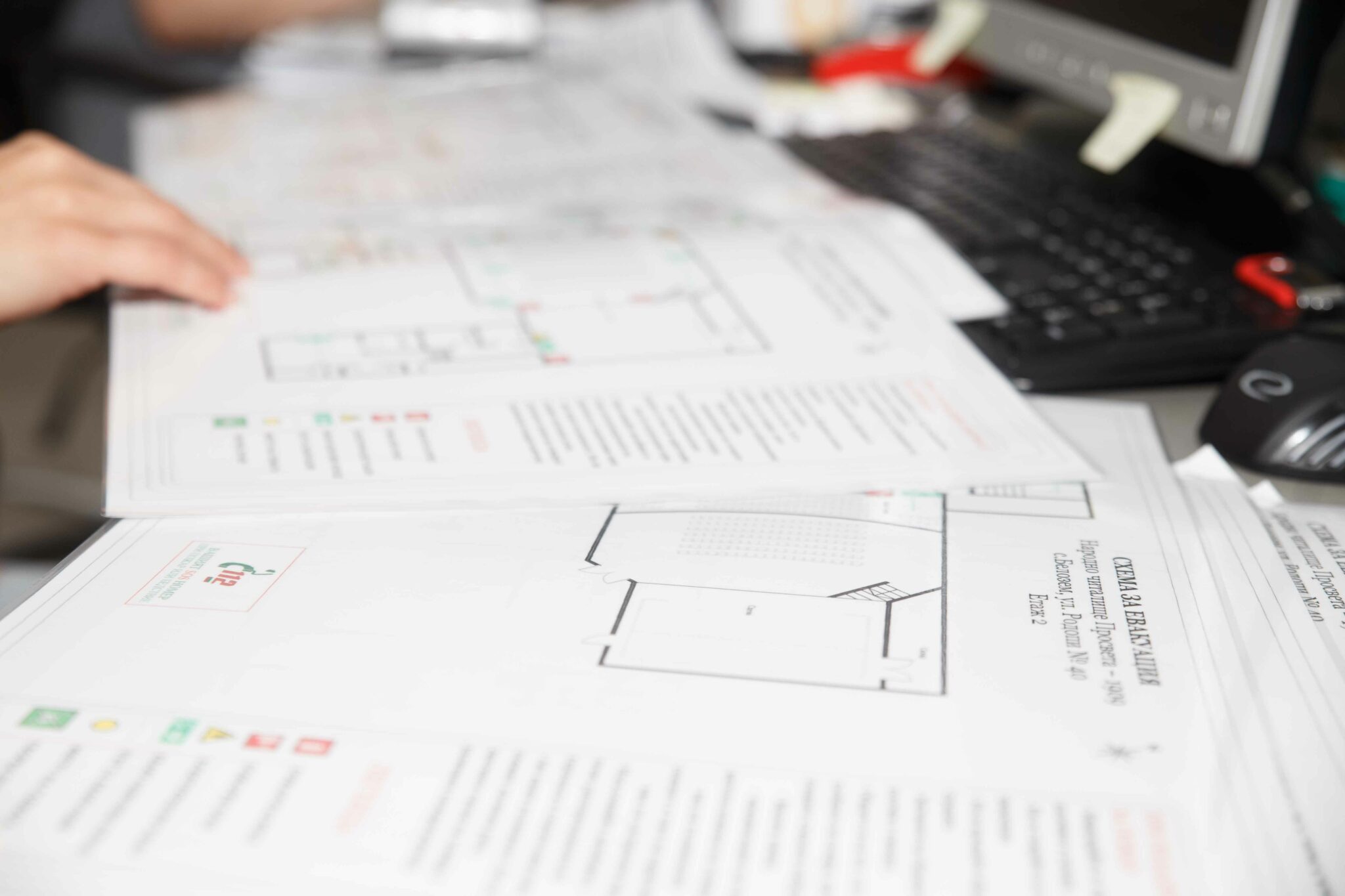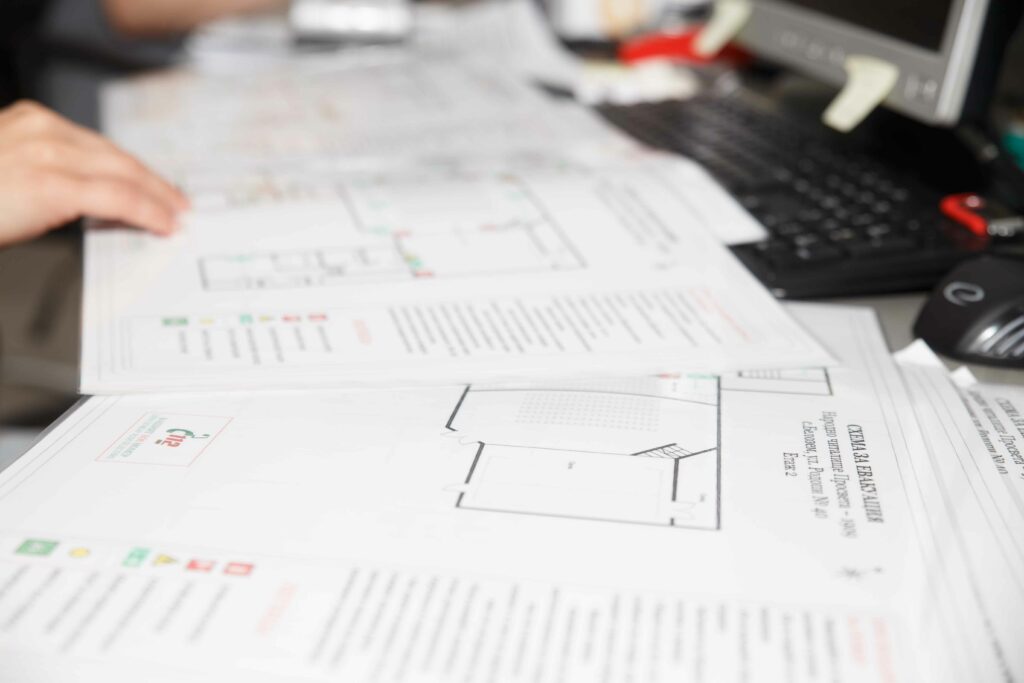 We have fully equipped vehicles for servicing and delivery of equipment on the territory of the entire country.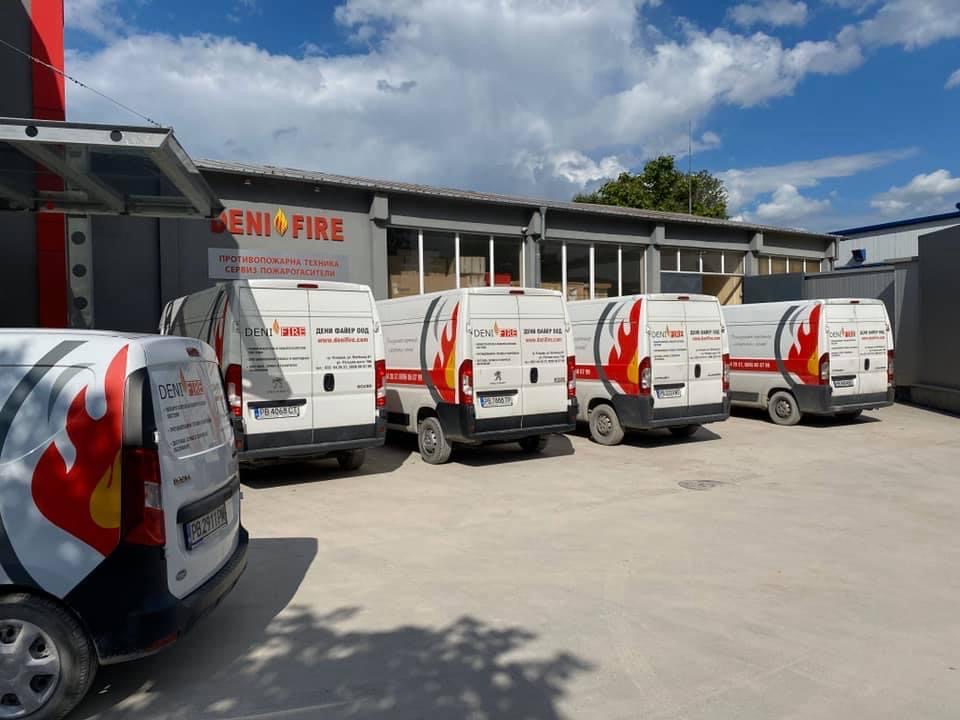 PARTNERED WITH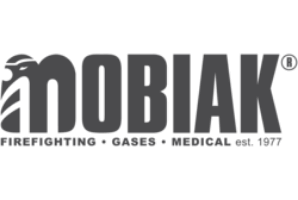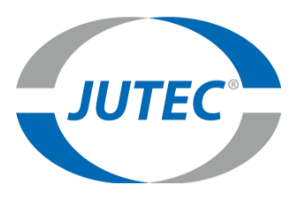 The efforts of our team are aimed at meeting the growing market requirements and maintaining a high standard of quality of our services.
Our activity is ISO 9001:2015 certified.